Twitch can be one of the best places on Earth to bring a community of passionate gamers together. Professor Broman and King Gothalion did exactly that last year when they started what is now Destiny Community Con.
The two streamers worked closely together in order to create an event that is expecting about 4,000 attendees in only its second year. We spoke to Professor Broman about what inspired the event, Bungie's initial reaction to the event, how they started planning for an event of this size, and more!
Interview by: Matt
Streamer News: What was the initial inspiration for Destiny Community Con? Did you think it would grow into what it is today only being the second Con ever?
Broman: The inspiration was a meet up that accidentally turned into a convention. It went from 4 streamers who were local to Tampa to 35+ content creators and over 1,000 folks showing up. We wanted to do it again but better obviously, the small local bar wasn't the best place for all those people
---
Streamer News: When you first came up with the idea for Destiny Community Con and had the first meetup did you receive any reaction from Bungie?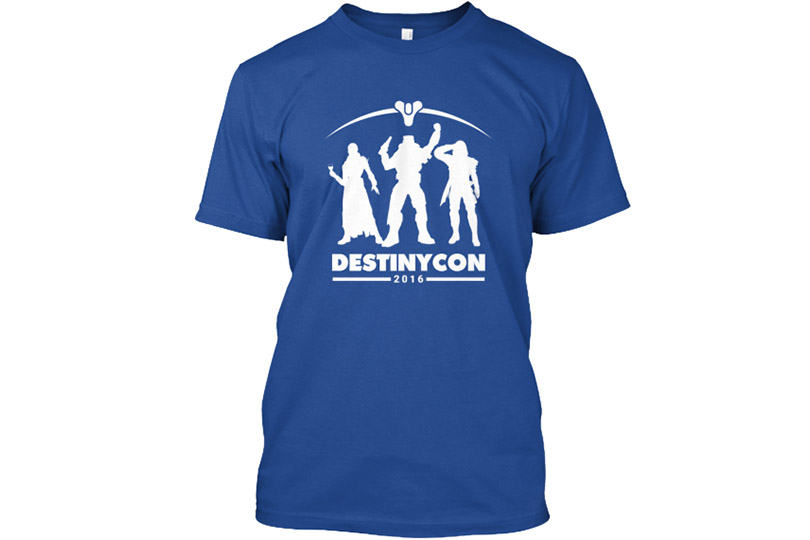 Broman: The folks at Bungie were quite surprised how we managed to get more streamers together in one place then they had ever managed to. They sent along some merch to the event as are watching this year's event closely!
---
Streamer News: How did you go about planning an event of this size? Everything is well executed from the merchandise, website, and the planning. Did anyone have an event planning background or was it a learning experience as the process moved along?
Broman: This never would have been impossible without our team. Kevin (kmagic101) has a strong event planning background and put the day of stuff together. I've been around on the charity side of Twitch for a whole helping with the GDQ events and many small marathons as well, so I took on the planning for the week long stream that's happening now.
Cory (KingGothalion) was the driving force in making sure all of this stuff went smoothly and was well funded by the community so we could put it on at low cost and have a high return for the charity!
---
Streamer News: What was the process of picking which Twitch and YouTube content creators? A roster of 36 featured broadcasters is a big number, especially for the conference only being in its second year.
Broman: There wasn't much process in picking folks, anyone who wanted to attend can attend. After we got the list we formed out our panels and meet and greets to focus on streamers and content creators of all sizes. We're very lucky that so many folks wanted to be here this year!
---
Streamer News: All of the proceeds from the event go to St. Jude Children's Hospital, which is incredible. From the beginning was the event always going to be charitable? How did you originally go about choosing which charity to donate to.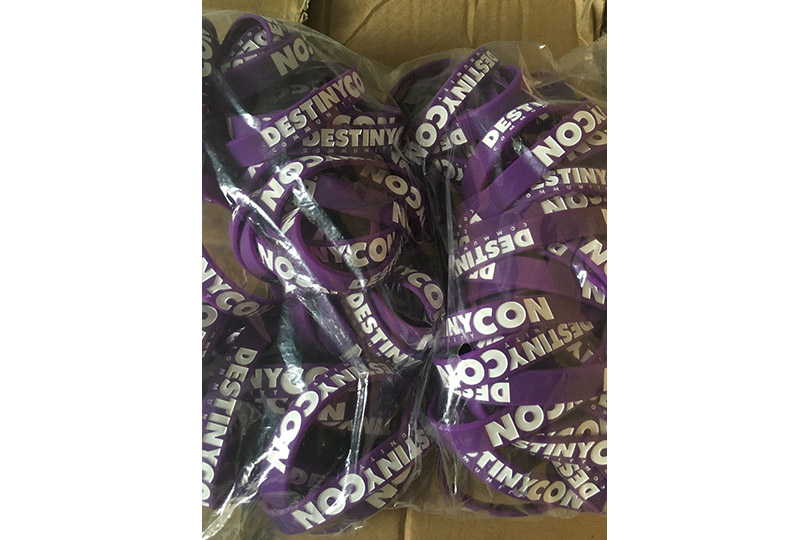 Broman: Last year we barely made the event run at cost, because it was so much larger and such a surprise for all of us. We saw the possibility to run the event as a nonprofit immediately when we planned for year two.
Having run charity events with Game Changers, Operation Supply Drop and Stack-Up before we wanted to try to focus on a new charity for the event. St. Jude was an easy choice because of the great job they do helping out with kids and that makes it a great cause to rally behind for the whole community!
---
Streamer News: The Destiny community is very tight-knit, like one big family. What makes the game's community so much different than others?
Broman: The tight-knit nature of the Destiny community is no accident. From the beginning, KingGothalion and I wanted to make it a place where every streamer felt supported and loved on no matter what.
Creating a positive place on the Internet is a difficult task but the joy and excitement in the Destiny directory is with every late night talking about the best ways to support each other and stomp out negativity before it spreads.
---
Streamer News: What can attendees expect from the 6v6 laser tag arena? What inspired the idea to have a laser tag battle?
Broman: We had big dreams for laser tag this year, trying to theme the event after 2 maps in destiny. The set pieces didn't make it through but anyone showing up can expect the maps and laser tag guns to feel like Destiny PvP arenas!
---
Streamer News: To someone who is completely new or unaware of the Destiny community, how would you describe the event to them? Do you have to be a hardcore fan in order to get the most enjoyment out of it or can you be a casual player?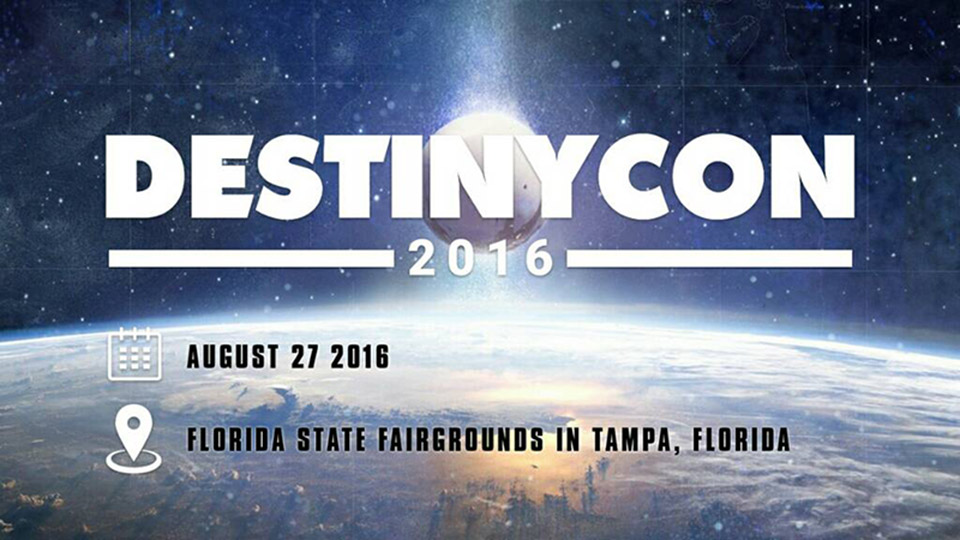 Broman: To a new person I'd say, the event is by the community for the community. If you're brand new to the whole scene it's a perfect place to come meet some folks that have been playing for a long time as well as new folks like you.
It's a great event to learn about what Destiny is on a very personal level, and I think it's an event that will put a smile on anyone's face!
---
Streamer News: In closing, what's the end goal for Destiny Community Con? Do you think it could get as big as a conference like PAX? What are the future plans in terms of expansion of the event?
Broman: This year has already seen enough success for us to plan ahead for next year. Currently in mind is expanding to a larger center for the event, hosting an invitational tournament now that the community finally has access to private matches and expanding the event to have a larger convention feel!
I'm excited to see where we end up next year, there is a possibility of it being a PAX sized even when it comes to attendance next year, and we want to honor that trust in us.
---
Streamer News: Destiny Community Con will start this Saturday, August 27th at the Special Events Center on Florida State's Fairgrounds. The doors open at 9 AM for VIP guests and at 10 AM to the public.