itmeJP created a video for his community today that laid out everything they can expect from his channel the by end of 2016. There are only three months left in 2016 and he has a ton planned for his channel.
Emotes
JP has unlocked the next threshold of subscriber emotes thanks to the wonderful support of Twitch Prime. He will add new emotes by the same designer who did Aureylian at the end of October.
Once subscriber badges launch he will create a place holder until he can complete the final artwork in the next coming months.
Website
JP's website received a makeover and rolled out some new features site wide.
If you make your way over to the schedule tab you can now adjust the time of the casts to your specific time zone.
JP  is moving everything from the r/itmeJP subreddit to his website including RollPlay® show threads and AMA's.
Patreon
RollPlay®'s Patreon page is introducing a $2 tier that has the same benefits as the $1 tier in addition to allowing access to GeersArt's Balance of Power wallpaper.
The cast members have all received their audio gear for the show and you can view the full list of equipment here.
RollPlay Announcements
The October RollPlay®:One Shot has officially been scheduled.
Join cast members Adam Koebel, Matthew Mercer, Austin Walker, itmeJP, and Jerry aka Tyco from Penny Arcade as they adventure through the Halloween themed Dogs in the Vineyard campaign on October 23rd at 5 PM EST on itmeJP's channel.
The next quarterly RollPlay® live show will be on December 17th at 1 pm EST.
Court of Swords will be live broadcasted from itmeJP's house. Viewers can expect a full 8-hour long show during this broadcast. Currently, EGiNcontroL is on the show but will be dropping off in about two to three episodes, leaving a vacant cast spot. Day9tv will be filling in that fourth spot during the online and live show after EGiNcontroL leaves.
JP and Pokket will be working together to improve on the cosplay goal that was reached shortly after the Patreon was first announced. The cosplay's will be themed after DnD.
One month ago, the Patreon reached the animated shorts goal. They plan on having animation videos done on a quarterly basis due to the expensive nature of the goal.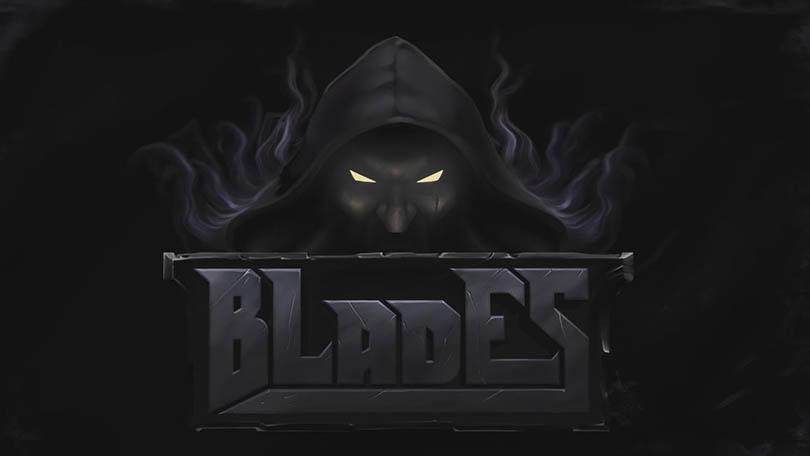 RollPlay Blades is the next campaign with a cast of DM John Harper, DJWheat, EGiNcontroL, Ezekiel_III, and Annemunition. The first show will be on October 22nd at 4 EST. On Monday, they will be holding a "pre-pre show" for $1 level Patreons where the cast talks about their classes and world.
Balance of Power has one more show to go and it will stop after that episode this means that we can expect another. Strippin, JesseCox, Pokket, and Dodger are going to be jumping into a new show that may be themed similarly to Guardians of the Galaxy. More announcements about this show will drop in November.
Dropped Frames
On December 15th at 3 PM EST, Dropped Frames will be live in San Antonio at JP's house for their yearly wrap up show. Right now they are aiming for 3PM EST, the time is tentative.