For the first time, community meetups powered by Twitch are heading to Europe. Tomorrow, the city of London will play host to hundreds of streamers and viewers for Twitch London. Interested or planning to go already? Here's everything you need to know: (say hello to Hurthe if you see him!)
What exactly is a community meetup?
A community meetup is a social event specifically designed for members of the Twitch community. In this case, Twitch London will play host to community members all across the UK – if you've ever wanted to make new British stream friends, now's your chance! Alongside bridging the digital gap in the UK community, there will be Twitch-themed activities at the meetup, which sound quite enticing!
Where is Twitch London taking place?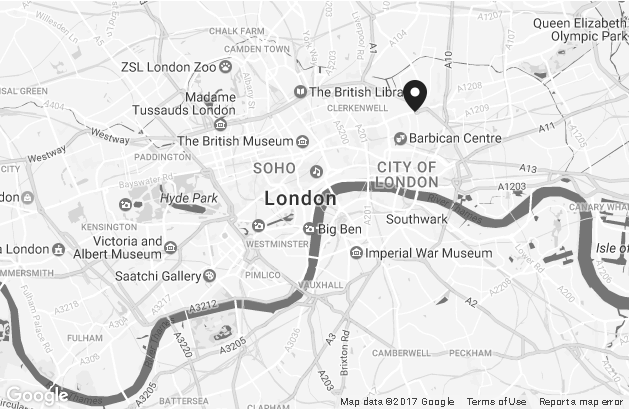 Twitch London will take place in The Magic Roundabout, a party venue that is accessed directly via the Old Street Underground Station. If you're attending EGX Rezzed, the meetup is roughly 15 minutes away – checkout the Twitch London website for a handy set of directions to get from A to B.
Do I need to have RSVP'd? 
Fortunately not – while gamers who did RSVP have preferential entry, everyone that travels to the venue is eligible to enter. Be wary though, as some 500 people have registered their interest, and the venue can only hold up to 550 people at once. Despite this, the event's organizers have said that they "expect many to drop off", so don't let the crowd deter you!
How long will the event go on for?
Community members that have RSVP'd can arrive as early as 5pm, with everyone being able to join the fun at 6pm. While everyone has to go at 11pm, you can expect to find a group willing to keep the party going somewhere else in London – it's a big city, full of pubs, clubs and everything else!
Who's going to be there?
A full list of Twitch Partners going, including some industry members and Twitch Staff, can be found on the official Twitch London website.
Is there any merchandise available? 
Want to help a charity out and represent the Twitch London community at the same time? You can purchase official merchandise on the official Teespring page – half of the profit will be donated to Operation Supply Drop!
Checkout the Twitch London website for more information, tips, a list of partners attending and contact details for the organizers!