PLAYERUNKNOWN's BATTLEGROUNDS has been one of the premiere games to broadcast on Twitch. It's always in the top 5 of the game category.
If you are a die hard PUBG broadcaster we've made free panel packs for you to use. The download file can be found below, enjoy and see you on the battlegrounds!
Panel Preview:


Also included in this pack is an optional use Streamer News Panel & PLAYERUNKNOWN's BATTLEGROUNDS Panel if you wish to either of us your support.
We also plan to release a wallpaper tomorrow, here's a sneak peak…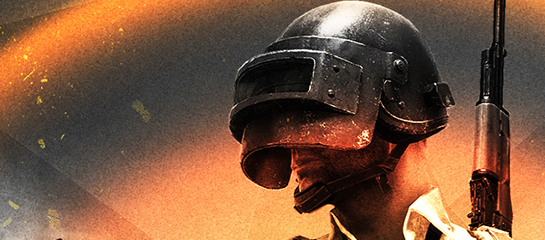 If there are any panels missing in this pack or if you have any suggestions, let us know in the comments or via twitter.
Link: PLAYERUNKNOWN's BATTLEGROUNDS - Panel Pack (241 downloads)