Twitch is making huge strides to ensure that moderators have a multitude of professional grade tools available to them to make their job easier.
Today they introduced new chat moderation tools!
Moderation Tools 1.1: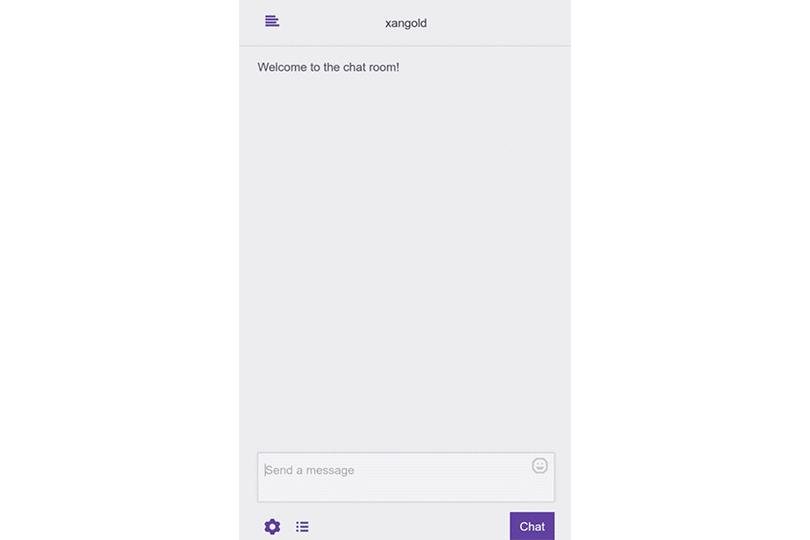 At PAX West 2016 they announced that broadcasters would be able to see which moderator took an action alongside the system message in chat. Thanks to feedback, now other moderators can also see which moderator took an action.
Chat Rules: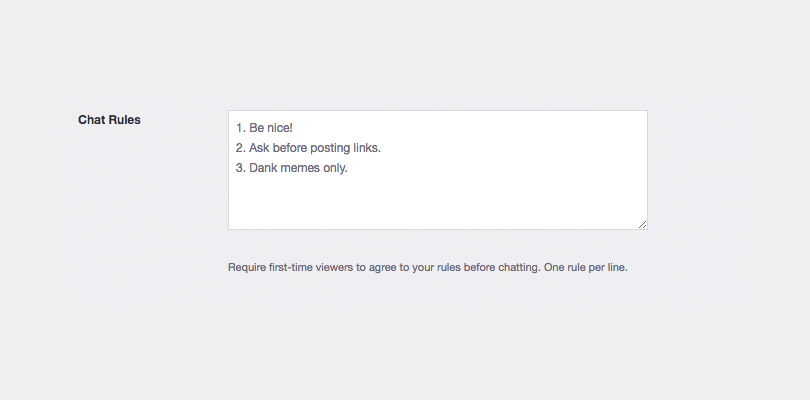 You may now create a custom set of Chat Rules for your channel. Head over to your channel settings page, create your rules, and then all new chatters will know the rules before chatting.
Chat Delay:
Twitch also added an option to delay chat by 2, 4 or 6 seconds. They wanted an option to give mods a head start, removing messages that violate the rules before they ever hit the main chat.
Also, when Chat Delay is enabled only moderators will see the <message deleted> system message. This makes chat look and feel cleaner.
via Twitch Blog